Custom Cocktail Provisions
Are the mixologists in your bar or restaurant unrelenting in their desire to find the perfect combination of flavors to service your guests?
We can help.
We can custom-blend flavors to make the perfect bitters, syrups, and shrubs for your cocktail creations!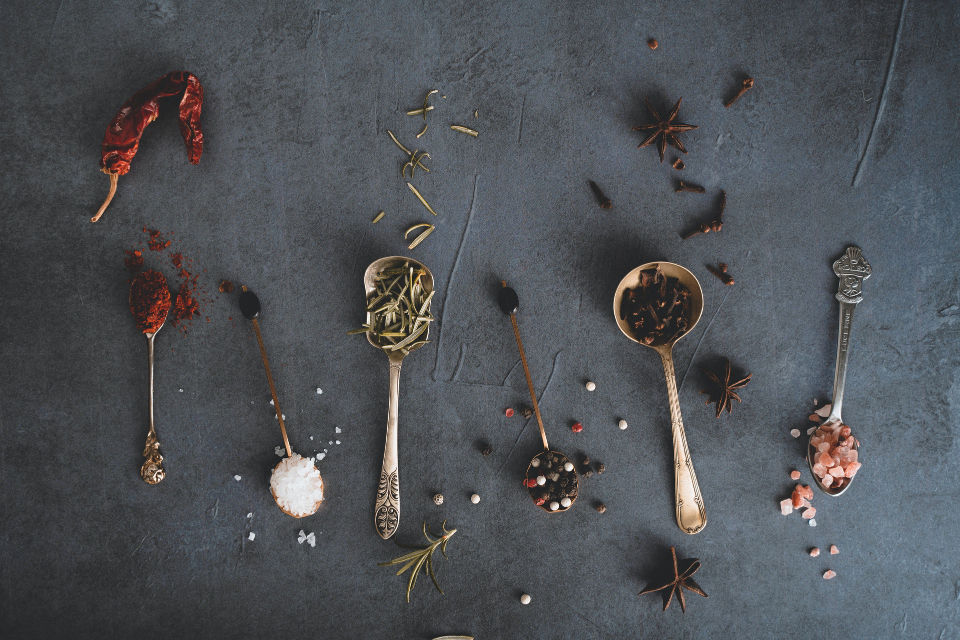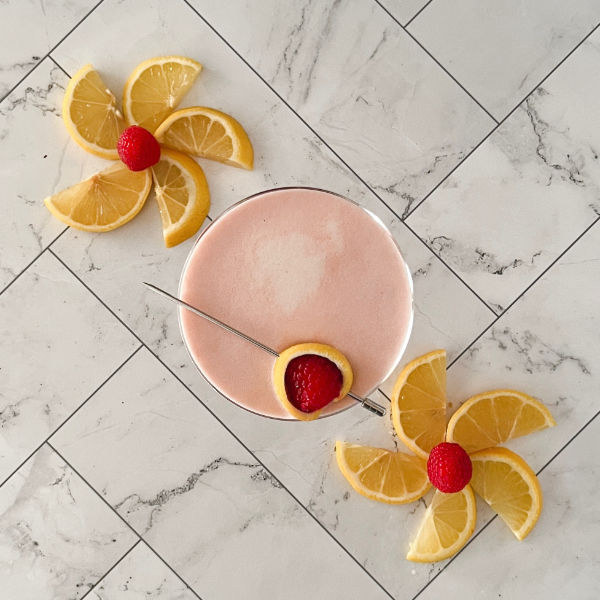 Cocktail Menu Consultation
Are your cocktail offerings feeling a bit dated and boring? We can work with you, your bar manager, or your bar staff to craft delicious, attractive cocktails that will appeal to your clientele.